Deb Dagit Diversity LLC is dedicated to helping all types of organizations—
corporate, nonprofit and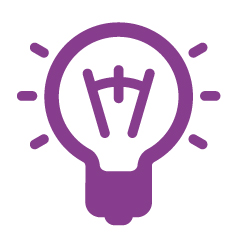 government—develop and maintain cultures where diversity is prized and inclusion is the norm. When it comes to providing consulting services or project support, Deb takes a collaborative approach and gets to know your organization inside and out. When serving as a public speaker, she's known for delivering dynamic presentations that engage and inspire her audiences.